Best Times to trading Forex
It is officially known that  times of Forex Trading are five days/ a week, 24 hours/ a day. The difference of times between countries, makes Forex trading lasts for 24 hours per day.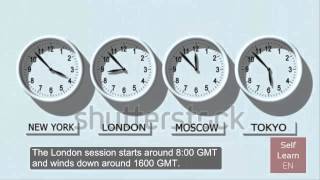 Best Times
For example; times of Forex trading in Sydney stock exchange differs from Tokyo stock exchange, which is considered the economic capital of the Asia continent. Also, time differs in London stock exchange which is considered the international trading center. London stock exchange often get 30% of Forex trading in the world, also, in New York stock exchange which is considered one of  the most important economic centers in the world. Forex trading lasts for 24 hours a day, and there is common working times between those international stock exchanges . New York stock exchange is known as the best trading sessions. In the following table, we can see opening and closing working times of the four international stock exchange (New York stock market, London stock market, Tokyo stock exchange, and Sydney stock exchange).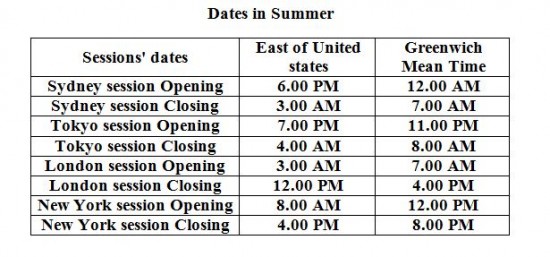 The following table shows sates of those stock exchange in Winter: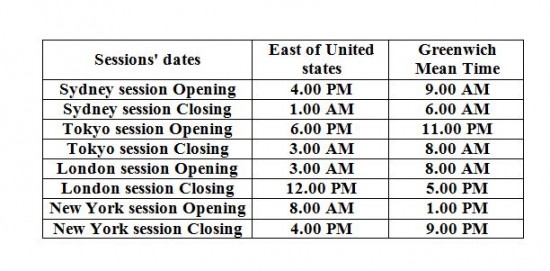 As you see, there is always interference between two sessions. There is interference between Tokyo and London sessions from 7. AM till 8.AM with Greenwich Mean Time. There is an interference between London and New York sessions from 12.PM till 4.Pm with Greenwich Mean Time. You should take into your account the differences between your country and country where you live.
Now; we will introduce the most important currency pairs for trading in the fourth previous stock exchange: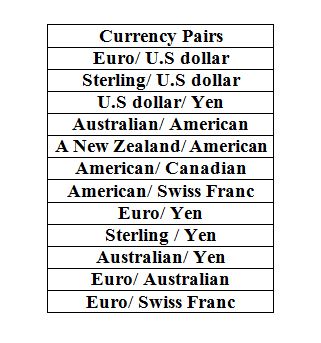 You should know the most active days in Forex trading, which are Tuesday, Wednesday, Thursday every week. Also, you should know the best and worst times in Forex trading.
The best times for Forex trading can be summed up in three main important points:
Times when there is an interference between two stock exchange sessions, especially London and New York stock exchange.
European session which is the more active and moving in Forex trading.
Middle of the week session which has the most active changes in price exchange.
The worst times for Forex trading are:
Friday: Liquidity witness the fewest limit during the last period in New York session.
Times where there are important economic news or reports, because the price exchange cannot be predicted and is deceptive. Dealer may be cheated in trading and may lose large amounts very quickly.
If the article is useful for you please share it by the icons of social media from the top of the page to benefit everyone.
And if you have any inquiry about Best Times and sessions' Dates in Forex please feel free to write it in the comments box and we'll get back and publish it, thanks