There are many Forex Basic Orders . In this article; we will explain those orders, such as stop loss order, take profit order , and limit and stop order. Also we will explain how long those orders are valid, and how you can activate them, what is renewing, and why is it found for the deal?.
Forex Basic Orders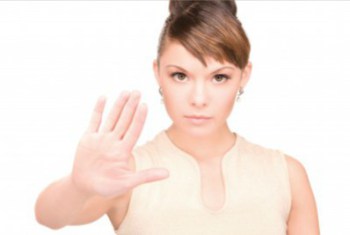 Stop loss Order:
The order that determine the deal with a certain exchange price. In other words; it limits the loss if it is found. For example; if we bought a euro with a certain exchange price, and put a stop-loss order that is less than 100 pips of purchase price, and we expect that the deal may loss only 100 pips.
This order requires thinking and a structured planning in order to reduce risks in an early time.
This order prevents and limits large loss of amounts of trading. It prevents interference of emotions from influencing on decisions of a trader. This order enters with a measured and consistent manner and keeps the continuous following up of the deal.
So, Stop-losing Order makes Forex currency trading market the safest market in trading world.
Take profit Order: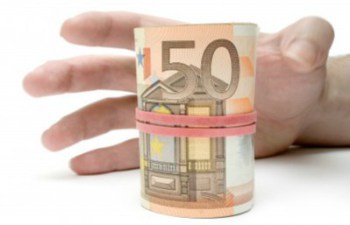 If the trader isn't continuously interested in the deal, and interested in getting out of the market and take profit which are specified in advance, he should place making profit order in exchange price more than purchase price in a pip which he has determined before.
For example; if we bought a euro with an exchange price 1.5320, and put take profit order 100 pips more than purchase for example 1.5420. and we know that we can make a profit equals 100 pips at most. If profit reaches 100 pips as we want then the deal is completed.
We don't pay any commission for those orders.
The previous orders can be made at the beginning of the deal and can be changed at the beginning of trading. Also, they can be deleted once they don't carry out.
Some companies don't allow making these orders until we open a deal. Other companies allow making these orders in the beginning of the deal. So, this is determined with the company policy which you are trading with.
Limit and Successive Stop Order: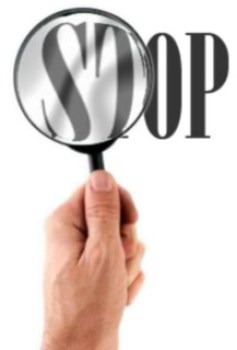 In many trading platforms, there is automated increasing stop order which means that there is a successive stop which is working spontaneously. It doesn't require being in front of a computer to follow up, but, it follows up successive stop order for every pip and moment in the market; stop order is updated accordingly.
These are some of Forex Basic Orders
If the article is useful for you please share it by the icons of social media from the top of the page to benefit everyone.
And if you have any inquiry about Forex Basic Orders  please feel free to write it in the comments box and we'll get back and published it, thanks